What We Offer
We are one of the largest and most experienced proton centers in the country and one of just five proton centers in the Southwest. Our expertise and experience along with our partnerships with world-class physicians in Oklahoma City enables our team to build a comprehensive treatment plan tailored specifically to you and your cancer diagnosis. The precision of proton therapy enables our clinical team to reduce unnecessary side effects and maximize positive outcomes.
Pioneers in Proton Therapy
Oklahoma Proton Center is a not-for-profit cancer center that was the earliest adopter of proton therapy in the state, opening in 2009. The center has successfully treated thousands of patients from all over the United States and from fifteen different countries. Our doctors have experience treating patients with a wide variety of conditions, including breast cancer, lung cancer, prostate cancer, head and neck cancer, pediatric cancers, liver cancer, esophageal cancer and many other diagnoses. The facility features four treatment rooms with advanced in-room imaging capabilities.
To further enhance patient accessibility and to provide the most complete and advanced scope of care, we have partnered with one of the top cancer treatment facilities in the region, the INTEGRIS Cancer Institute. Our partnership makes us one of the most comprehensive treatment centers in the region.
Facility Benefits
Advanced Equipment and Software
We have proton therapy equipment with industry-leading, advanced in-room imaging. We also utilize the most sophisticated treatment planning software in the world for proton therapy. The combination of software and hardware enables us precise and efficient targeting to each patient's tumor type.
Innovative Collaboration
To continue bringing comprehensive treatment solutions to our patients, we partner with top institutions like the INTEGRIS Cancer Institute in Oklahoma City and pioneering companies leading the industry in proton therapy.
Access to Clinical Trials
We strive to improve the lives of our patients. That's why our team participates in national clinical trials to further our knowledge of the benefits of proton therapy.
Center Concierge
To make the treatment journey easier, we have a concierge service that will help you with any additional needs you have outside of treatment, including travel accommodations.
Financial Planning
We help navigate the paperwork and work with your insurance provider so you can focus on treatment. We don't ever want cost to be a barrier to treatment. A generous financial assistance package is available for when costs become burdensome.
Child-friendly Environment
Our center has a devoted pediatric section designed to feel "like home" so our younger patients have a comfortable, stress-free experience. This space is available for all kids whether they're receiving treatment or accompanying a loved one going through treatment.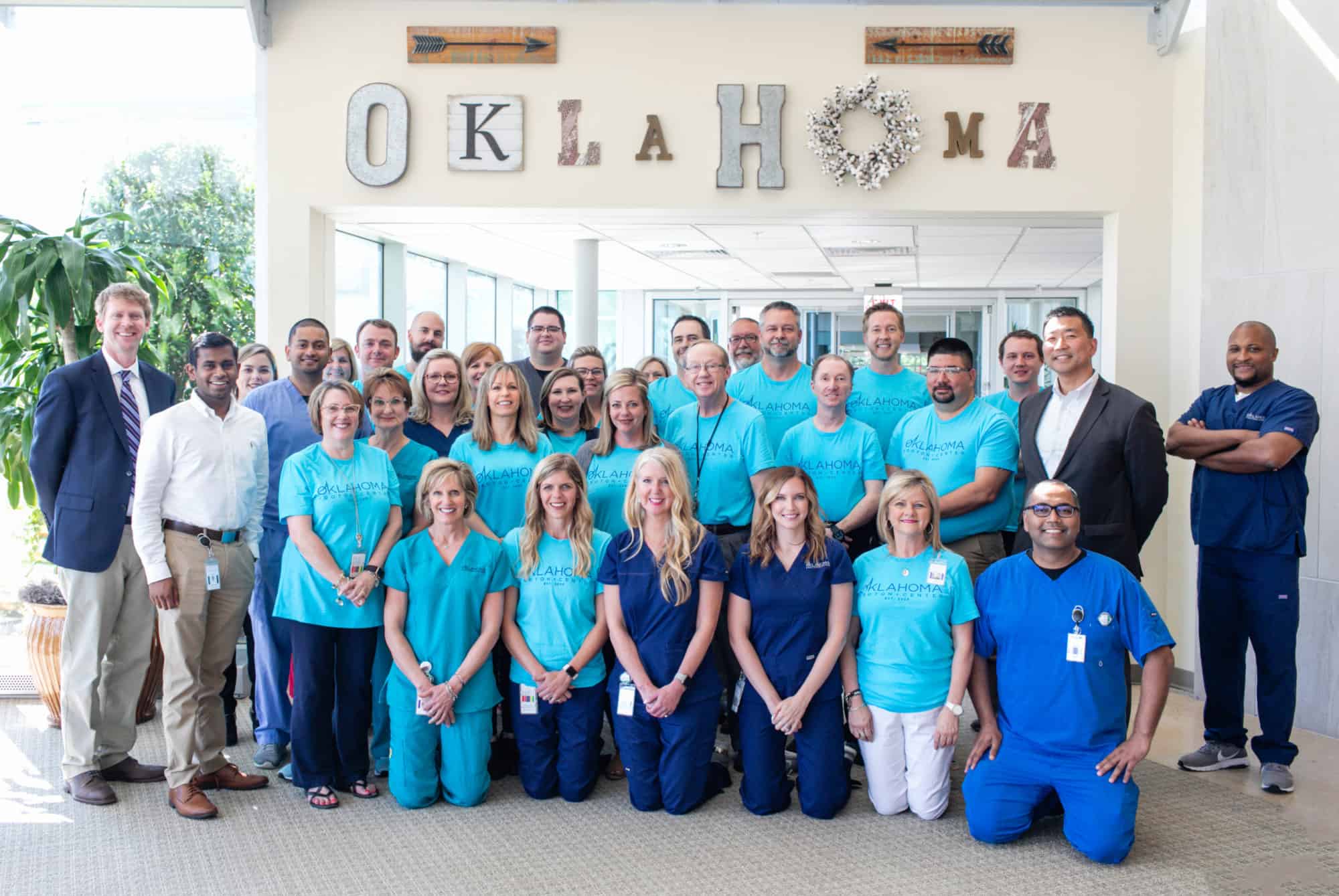 Our Clinical Team
Our physicians are leaders in the field of radiation oncology with a combined 50 years of experience. They, along with the support of our compassionate staff, will be with you every step of your journey.
Events
We want to create community for our patients. We have a variety of events for former and current patients that are opportunities to engage with other patients, meet the staff, go behind the scenes of the Center, and give back. Please check here for upcoming events.
Schedule a Tour
If you are a prospective patient and would like to tour the Center prior to your consultation, please contact us to schedule a time for you to visit the Center and meet our staff.
Contact Us
Could proton therapy be right for you? A member of our care team is ready to walk you through the details of treatment and answer any questions you may have.